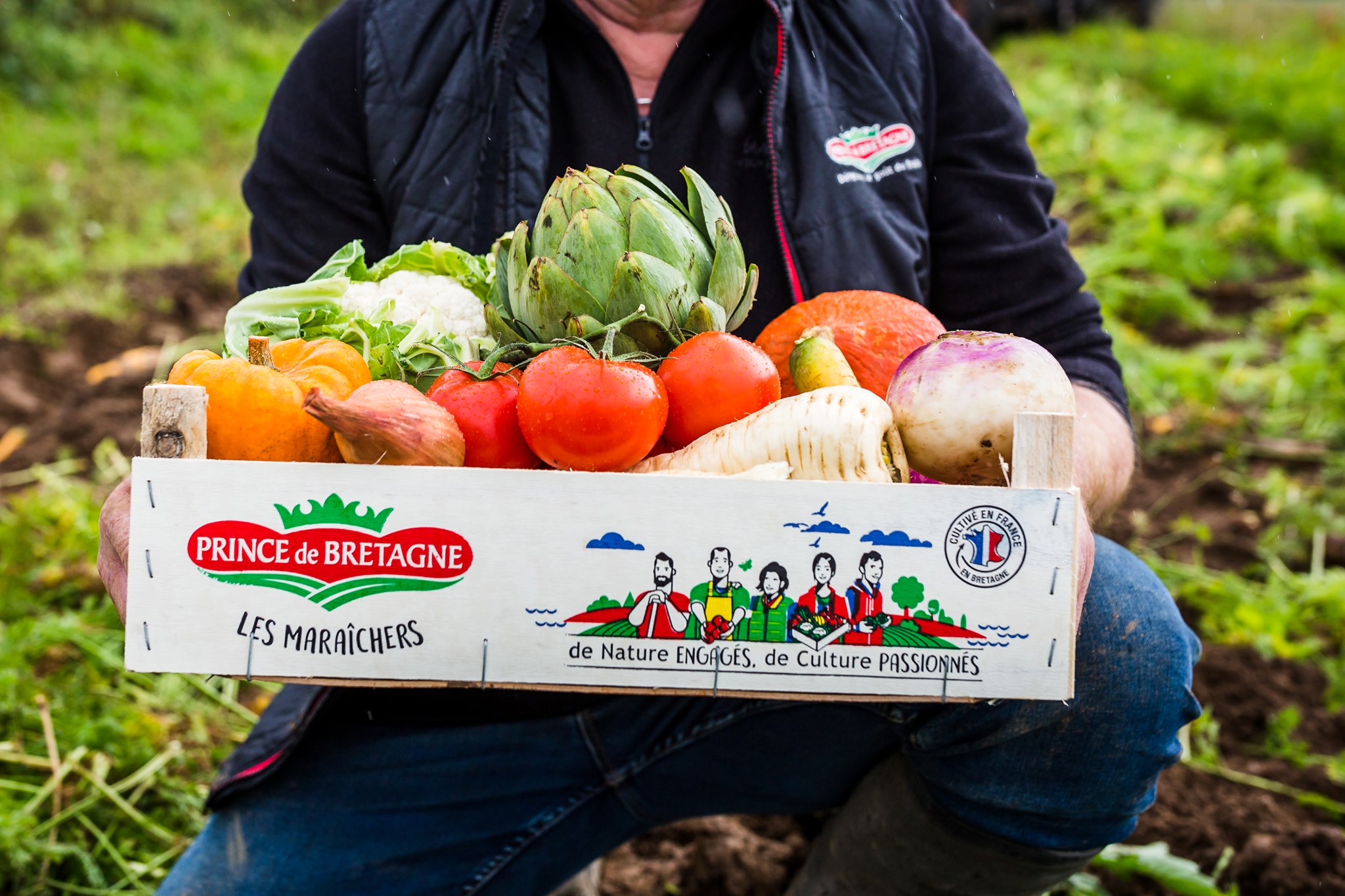 Job Title
Order Picker & Packer
Salary: £8.92 - £9.92 per hour Hours: 20-25 Hours Per Week
Working Hours: 6:00AM - 12:00AM (Mornings) Working Days: Tuesday - Friday
Updated 14/08/2021
About Andrew's Greengrocers
We are a local independent Greengrocers, based in the heart of Holmfirth, West Yorkshire. Initially based on B2C In-store trade, over the last 40 years, Andrew's Greengrocers has developed into a B2B business. Since 2019 however and with the growth of E-Commerce, Andrew's Greengrocers has seen substantial growth we are looking for talented, passionate individuals to help further our expansion into the Grocery market. Reckon you're up to the job and willing to learn? You're in the right place...
About the Role
Your main duties involve fulfilling customers' orders as required. You'll need to be required to work in an organized manner with stock rotation, attention to detail whilst maintaining exceptional health and hygiene standards.
Personal Specification
About You
We're looking for someone who is eager to learn the ropes of being an Order Picker and Packer. You'll be commercially focused with a creative mindset. You must have an open mind, strong attention to detail, and be proficient at adapting to change.
Essential Skills:
- Naturally curious with a creative mindset
- A "can-do" attitude
- A positive attitude to change and flexibility, ability to think critically and problem solve
- Comfortable in a fast pasted, agile environment managing multiple tasks simultaneously.
- Strong interpersonal skills, good communicator
- Can work on own initiative, can run with tasks
Hours
You will be working a minimum of 20- 25 hours a week.
What You'll be doing:
Working with exciting consumable products from around the world, you'll be hands-on with ensuring all customer requests are met.
Work with Supervisors and fellow Order Pickers and Packers to ensure all orders are fulfilled.


Roles & Responsibilities
Ensure all pricing is maintained in-line with the agreed pricing strategy and guidelines.
Ensure all Order Forms are completed in line with Order From Guidelines.
Ensure health and hygiene standards are met at all times as set out by the Operations Manager / Owner.
Ensure all security measures are carried out at all times in line with Security procedures.
Ensure all orders are completed whilst maintaining the very best high-quality standards, combined with maximizing the opportunity of sales with availability in mind.
Ensure all Wholesale, Phone, Web, and Retail order additional information is communicated effectively to relevant stakeholders at all times.
Ensure all general day-to-day and monthly duties are carried out as expected.
Interested?
If you are interested in applying for the above job vacancy,
please e-mail a CV to [email protected]